AN ILLUMINATING OVERSIGHT
If you've ever met her, you know Marie Osmond is pretty in person. Stunning even. And she is just as beautiful on TV.  Marie, a TV veteran of her own prime-time variety series and a daytime talk show, knows how crucial lighting is on a TV set. Good lighting can make a talent "glow" on screen. Bad lighting is the kiss of death.  Many years ago, Marie was a guest on The KTLA Morning News in Los Angeles. Coincidentally, we shot our show on the very same stage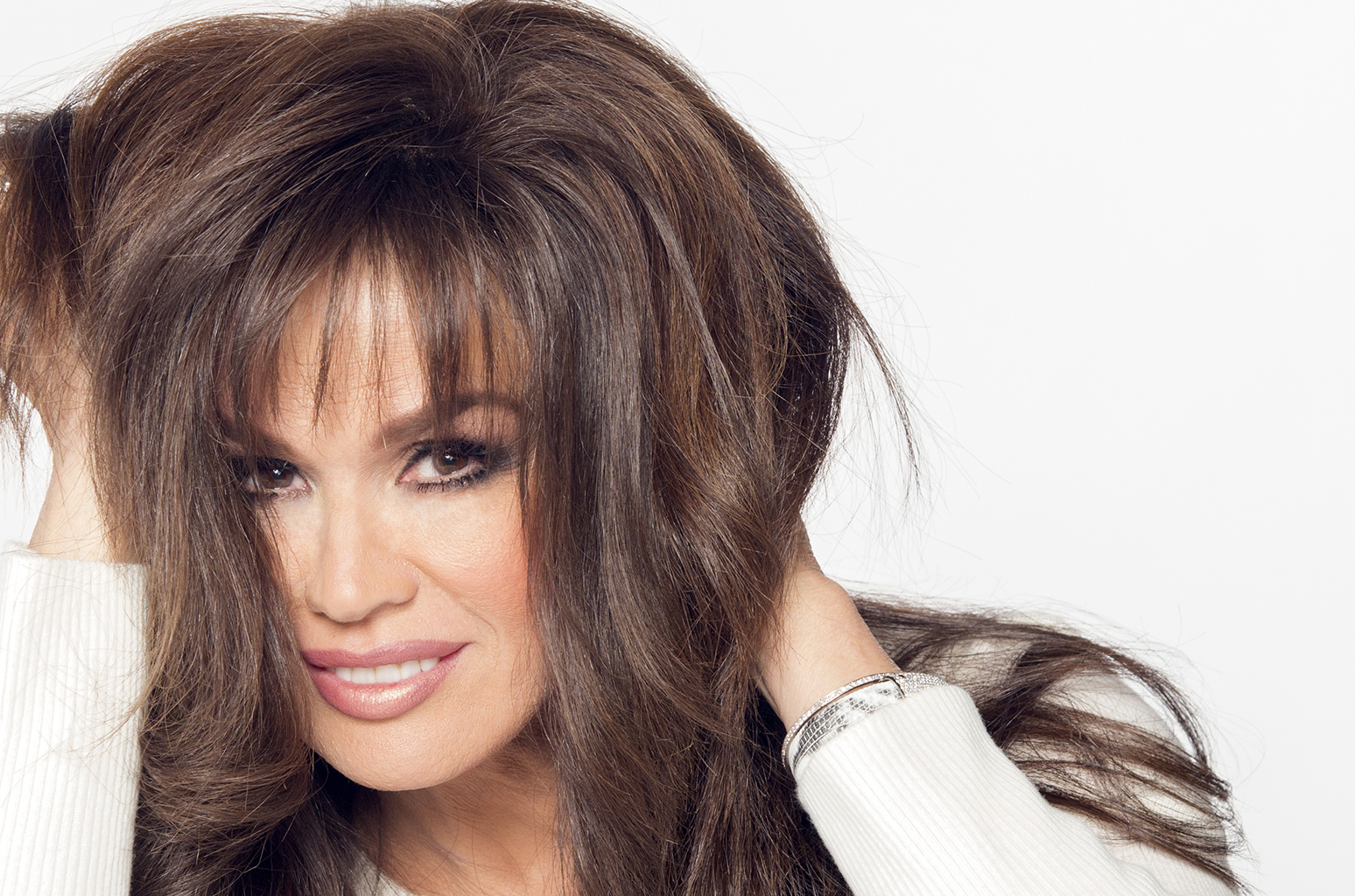 she and her brother had shot all 78-episodes of Donnie & Marie on ABC twenty years earlier. I remember very clearly, when she arrived, before going to makeup, Marie asked  me if she could go out on set for a moment during a commercial break. I led the way. Once there, she looked at where she would be sitting for the interview and then examined the lighting grid above her, determining whether or not she had a key light, a fill light, and a rim light (a back light). She was happy when our three-point lighting met her standards.
I never gave much thought to lighting until I saw Marie go out of her way to make sure she was going to be lit properly for our interview. I didn't realized how important lighting is until she made it an issue. And I'm so glad she did. I have since become a lighting watchdog. I'm no lighting designer, but I can point out bad lighting when I see it.
And I saw it – very recently. I accidentally came across a video thumbnail of Bill O'Reilly, yes, that Bill O'Reilly, on YouTube. He looked awful. Terrible. Bad enough that it made me click on the video to see more. He's now hosting on the new conservative network, Newsmax. Now, keep in mind, Bill O'Reilly ain't no Marie Osmond. He needs the best lighting and makeup he can get to look good on camera. But Newsmax ain't delivering. Last year, Bill left the Fox  News Channel where sets and lighting and makeup artists are top notch. Former CEO Roger Ailes recognized the vital importance of each of those elements. Remember, he once turned a squirrely guy named Richard Nixon into a statesman – back in the days when Marie was a little bit country, and Donnie was a little bit rock 'n' roll!
It always fascinates me that media companies like Newsmax would shell out (presumably) big bucks to hire a top-tier show host like Bill, only to dump him on a lousy-lit set where he appears utterly unwatchable. Sure, it's not the CEO's job to recognize these things. But what is his team focusing on if it's not making "the face" of their network look it's best? Marie Osmond won't be doing any interviews on that set – I guarantee it!
The Newsmax videos I used below came from YouTube and straight from the Newsmax website. I didn't alter them in any way, nor did I mess with the Fox News Channel video. But what a startling contrast to put them side by side.  I sure hope Newsmax executives are watching – 'cuz when you're paying for a top-tier personality like Bill O'Reilly, low-rent presentation  is a recipe for disaster. And that's no spin!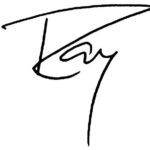 Here's a refresher course on lighting for you guys at Newsmax.