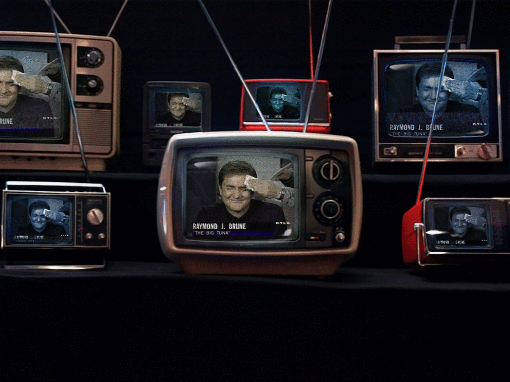 Raymond J Brune  has built a career on producing personalities. Some of the most famous faces on the air, on the web and streaming in the palm of your hand were discovered and/or mentored by Ray. As an Executive Producer for local, cable and network morning shows, he's produced more than 15,000 hours of personality-driven, "live" TV from the control room…and counting. As CEO of his own production company, he's created prime time docu-dramas, court and game shows that are airing & streaming in syndication around the globe.
MORNING NEWS
---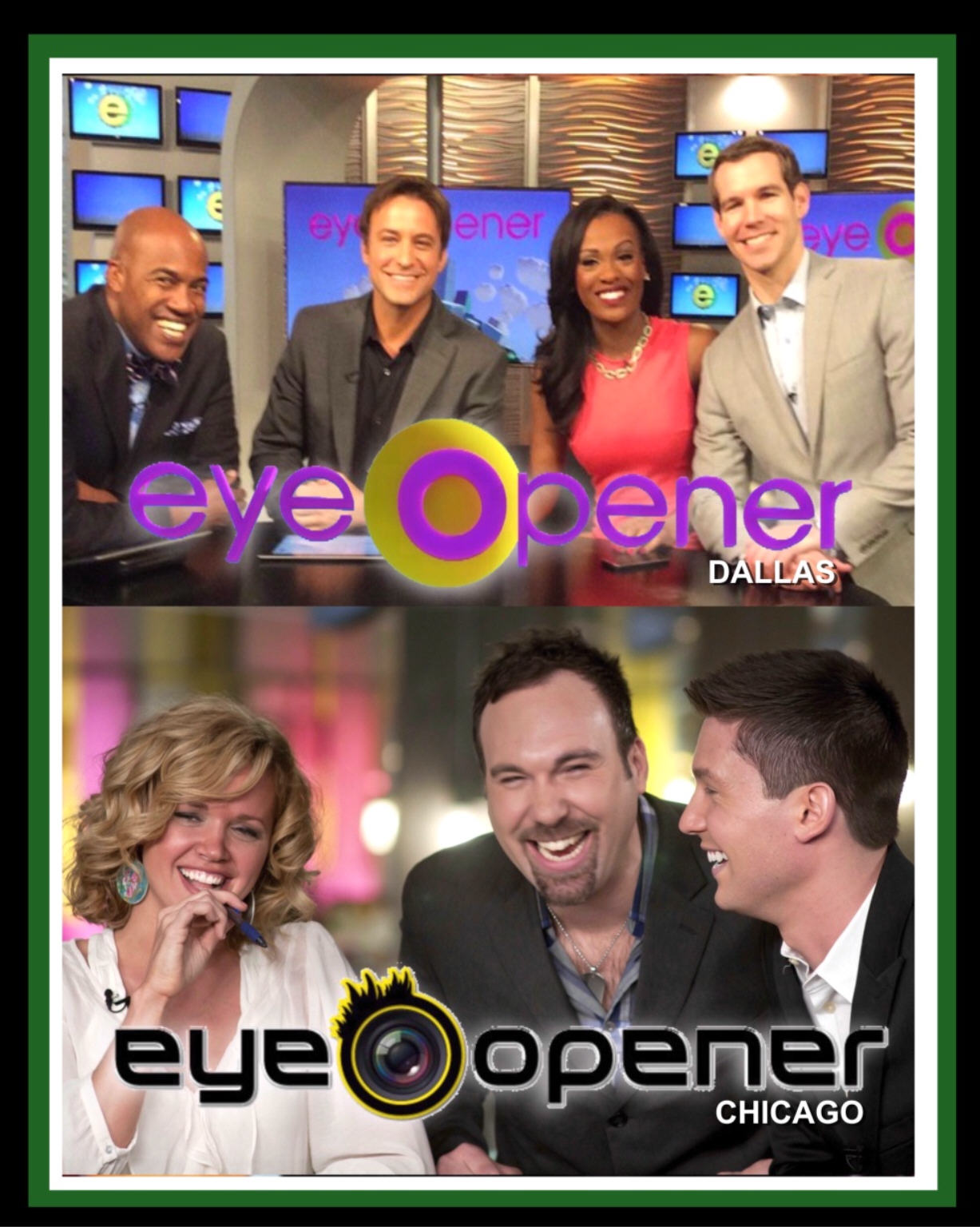 Ray's expertise and success in morning TV is unparalleled. Most recently, Ray was recruited to create and EP Eye Opener, the national morning show for the Tribune station group in Chicago. The show premiered in May of 2011 and in just 10 weeks on the air in its Houston test market, beat the local and national competition in the 18-35 & 18-49 demo. In 2014, he was recruited back to Eye Opener in Dallas to fix it after losing its way. In just six months he added 50% more viewers to the national show.
On the network level, Ray was hired by legendary news pioneer Roone Arledge to Executive Produce Good Morning America/Sunday. There, he used ESPN reporter Robin Roberts to fill-in as guest host.  Ray began his tenure at ABC as Executive Producer of World News Now, the network's top-rated overnight news broadcast. He was the first to produce Anderson Cooper in a network anchor chair.
Ray first woke up Los Angeles with his irreverent approach to morning television – The KTLA Morning News (the original 1991-1997). With its mix of news, off-beat celebrity interviews, and casual conversation, the two-hour program (later expanded to four
hours) was consistently #1-rated for 14 consecutive sweeps under Ray's watch. His format for the show was, according to Tribune CEO John Reardon, "the most copied and imitated format of any show in the history of television". And the show was the highest-rated local morning program -ever-.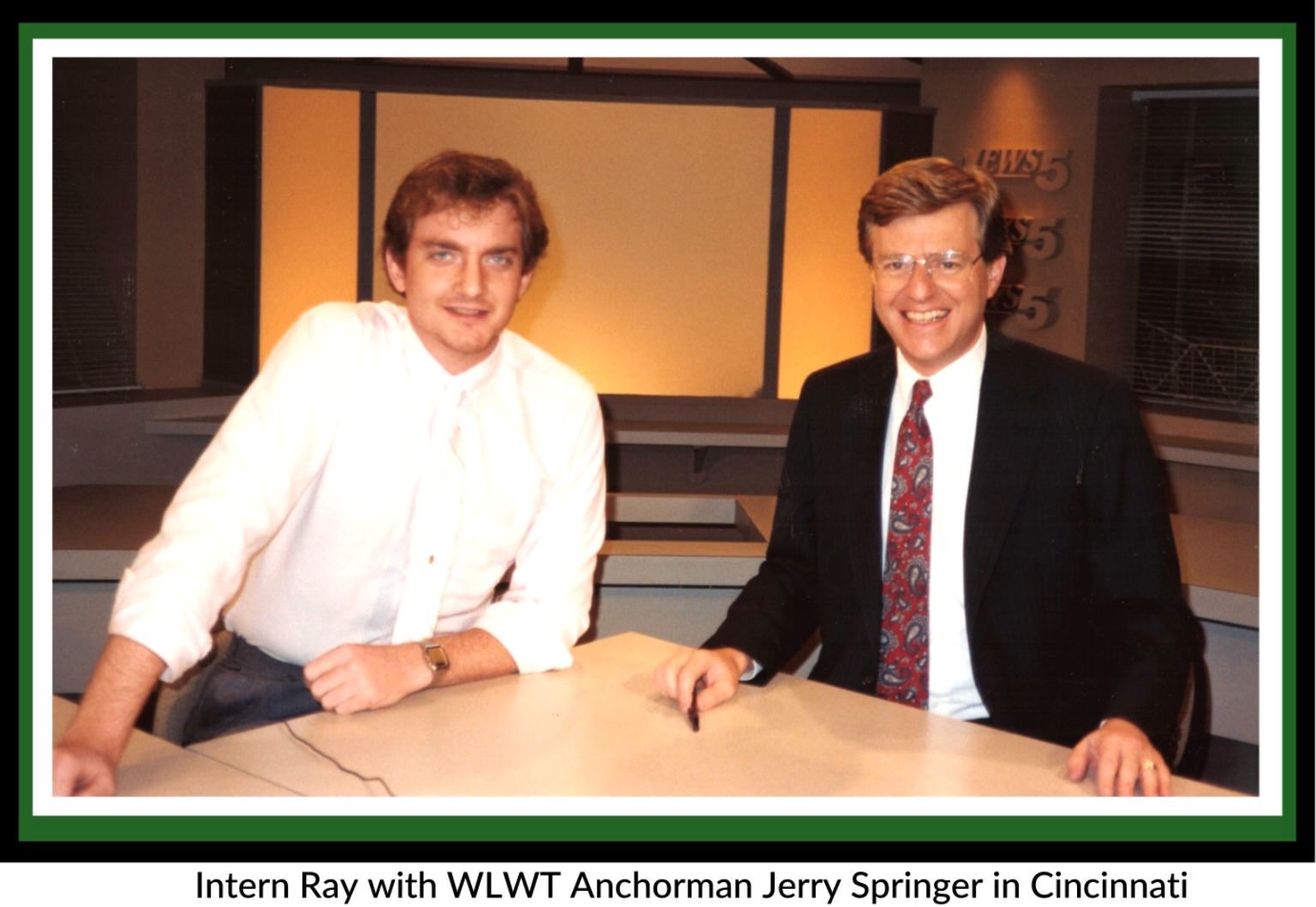 Early in his career, Ray was the 11pm producer at WDIV Detroit, producing Mort Crim & Carmen Harlan, WBNS Columbus, producing Bob Orr & Dana Tyler, WSAZ Charleston-Huntington, producing Kathy Brown & Barry Pintar, and WLWT Cincinnati, his first job – where he produced then anchorman Jerry Springer and Norma Rashid.
ENTERTAINMENT NEWS
---
As Vice President of News for E! Networks, Ray launched the network's flagship global news franchise E! News Live! and grew the highly-desirable adult 18-49 demo by a whopping 100%, and its women 18-34 demo by 86%. He discovered Giuliana Rancic, who would become the face of the network.  E! News is seen in 300 countries around the world in 17 languages.
PRIME-TIME PROGRAMMING
---
But Ray's news chops are only part of his story. He remains on the bleeding edge of broadcasting with a string of successful reality, court and game shows. Partnering with the legendary Merv Griffin, Ray created and EP'd two seasons of Lisa Williams: Life Among The Dead on Lifetime. He created the tense court docu-drama Second Verdict, which aired a full season on PAX, and he convinced Merv to finally finish developing the sister game show to Wheel of Fortune and Jeopardy, Merv Griffin's Crosswords, which launched 225 episodes into syndication and spawned ancillary products including video games, board games and books. He's sold the female MMA show Knockouts to VH1, Guardian Angel to ABC, and Dream Horse to CBS. He also showran James & Sunda, the #1 prime time comedy series on the JLTV network which is seen in 116 countries around the world.
NETWORK START-UP
---
Ray's role as Vice President and General Manager of the Fox-produced TVG Network brought television into the new millennium. The 24-hour, international horse racing network, headquartered in Los Angeles combined state-of-the-art digital technology
with interactive wagering from home via broadband cable. This first truly interactive TV network was a joint venture between Fox, AT&T and Gemstar/TV Guide International. With a lead time of only three months, Ray staffed the network  and created 12-hours of daily, "live" programming. By its third year, TVG became the highest-valued cable network in history, according to SNL Kagan, assessed at a staggering $3 (b)billion.
AWARDS
---
During his career, Ray picked up four Emmy Awards, eight Emmy nominations, a Peabody award for KTLA's continuing coverage of Rodney King, three Best Newscast awards from the Associated Press, three Golden Mike Nominations, and a Prism for an E! News special.
ANCILLARY, BOOKS, BLOGS & CD'S
---
Ray is an avid writer. He's the Amazon best-selling author of Life's Meaning Revealed – Secrets, Magic & Miracles that Transformed My World. The book describes the many behind-the-scenes magic and miracles that transpired while producing medium-clairvoyant Lisa Williams' TV series. He's also published three books on his TV news experiences. In 2016, he was invited by Arianna Huffington herself to become a contributor to the Huffington Post. Ray is also a blogger and a songwriter and electronic musician with four CD's and dozens of digital downloads available on iTunes, Amazon, and streaming on Rhapsody, and Spotify.
LOS ANGELES & CINCINNATI
---
Ray is an alumnus of Northern Kentucky University along with fellow classmate George Clooney.  Ray divides his time between Los Angeles and his hometown of Cincinnati where he raises German Shepherds and collects cheesy made-for-TV movies of the '70's.
VIEW RAY'S NEWS REEL
---
VIEW RAY'S PROGRAMING REEL