One of the best things about television in the '70's and '80's were those yearly image campaigns by each of the networks pushing their new fall lineup. ABC, CBS and NBC always seemed to be trying to out do each other every year with bigger,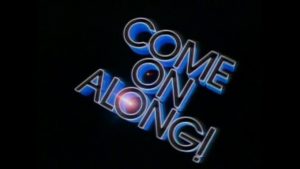 louder and more star-studded campaigns than the year before.  Aside from the eye popping visuals, there were the catchy jingles accompanying each
campaign. 1982's winner was, hands down, ABC with it's "Come On Along" theme. The network actually allocated a budget, hired a chopper and paid some of its talent to appear in
scenes shot specifically for this campaign.  Fonzi and Chachi, Mr. Roarke & Tattoo, Laverne and Shirley, Max from Hart To Hart, that Benson guy, Joanie (Erin Moran, who lived near me for many years in Los Angeles, RIP) and even Scooby Doo showed up in Manhattan to get bystanders to come on along. It's the promotion people running amok, schlock galore, and I love every second of it:
COME ON ALONG – ABC 1982
I'm not as excited about the following two entries. NBC had a decent jingle, but both NBC and CBS just cut a bunch of clips together and called it a day.  Here they are. Judge for yourself.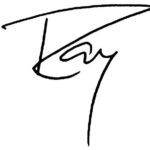 JUST WATCH US NOW – NBC 1982
GREAT MOMENTS – CBS 1982
Check Out the ABC Fall Preview Special Shot on "The Love Boat" Set