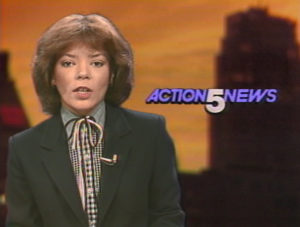 Lost a friend over the Christmas holidays. Robin Phillips has died in Houston. Robin anchored the weekend news at WLWT in Cincinnati when I was little Ray the intern. We covered many breaking stories together including a man barricaded in his home holding family members hostage. He suddenly started shooting from a window – Robin and I heard the bullets whiz right over our heads! That'll teach you to keep your head down!
I would always call her "Bright Eyes". She had a rough life. I hope her next one will be a lot more relaxing. I'll see you there Bright Eyes.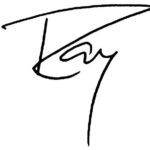 This clip is just about all I have left from 1984's Action Five News.