-CLOSE-UPS CREATE A CONNECTION-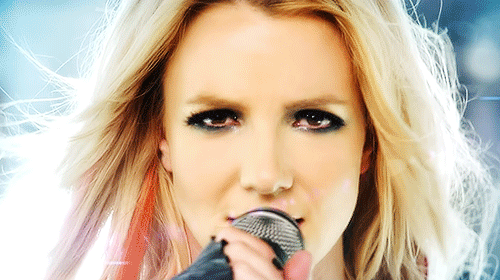 Let me ask you a question. What is it about Britney Spears that transformed her into a legendary superstar?
Is it her voice?
Maybe.
Is it her catchy, heavily produced pop tracks?
Possibly.
Is it because she's hot and jumps off the TV screen in every one of her music videos and TV appearances?