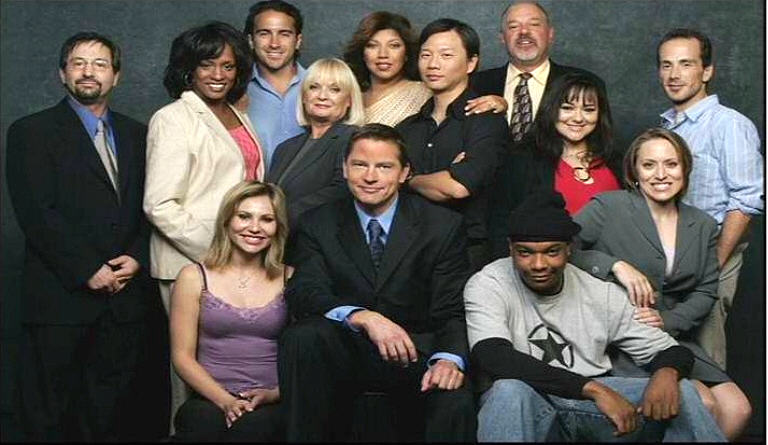 Second Verdict was a show idea that came to me while I was working at E! Networks during a rash of celebrity court trials. What if we take footage of actual trials and re-tried them with our own jury? And instead of using jurors who were completely unbiased, we use jurors who themselves were victims of violent crimes or who had particular biases. Or perhaps we give them information that the judge declared inadmissible during the actual trial. How would that affect the outcome of our trial versus what happened in court?
My business partner Andrew Yani and I both left E! in 2004 and within a week sold the show idea to NBC who, at the time, was programming the PAX network. PAX was trying to shed its Christian audience and go more mainstream, so it was decided the show would best work there. The episodes stirred up lots of controversy. The Jurors we "cast" for the show are absolutely unforgettable and it was they who made each episode so watchable. The cases are compelling. The jurors are riveting, And revealing the verdicts is excruciating.
Yani-Brune Entertainment produced 13 episodes with Lionsgate Television. Below is Episode #4, a favorite of mine that I wrote early on in the season.